Conlumina Blog
Learn from our insights and best practices, and the latest digital trends.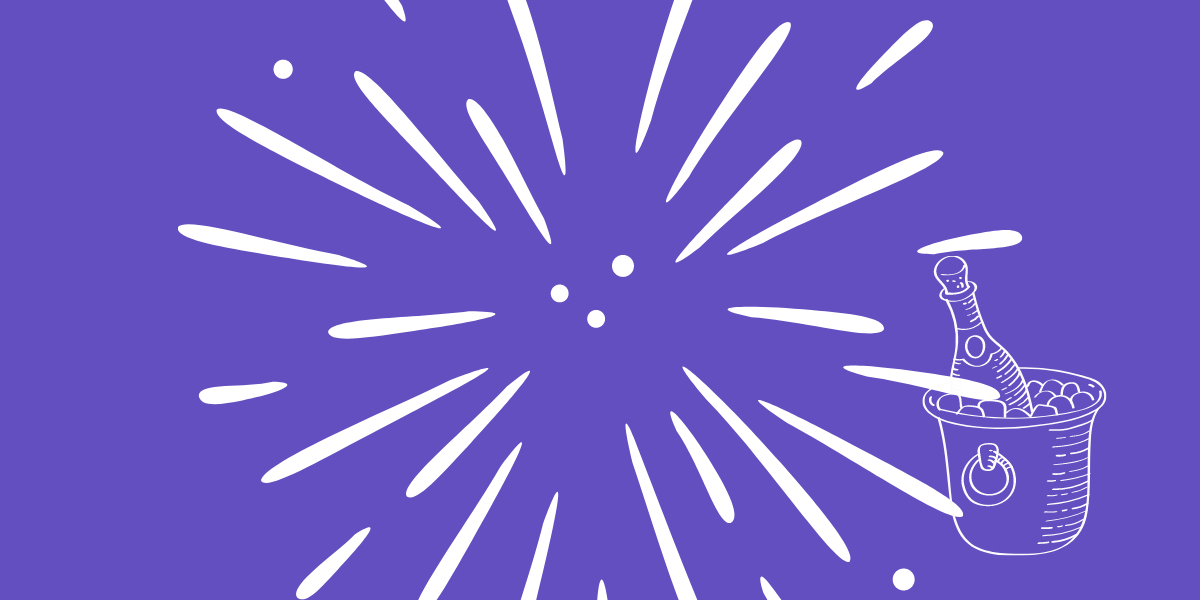 We are launching a redesigned website to showcase our new approach to development – bringing perfect performance and full accessibility to your website project.
Read More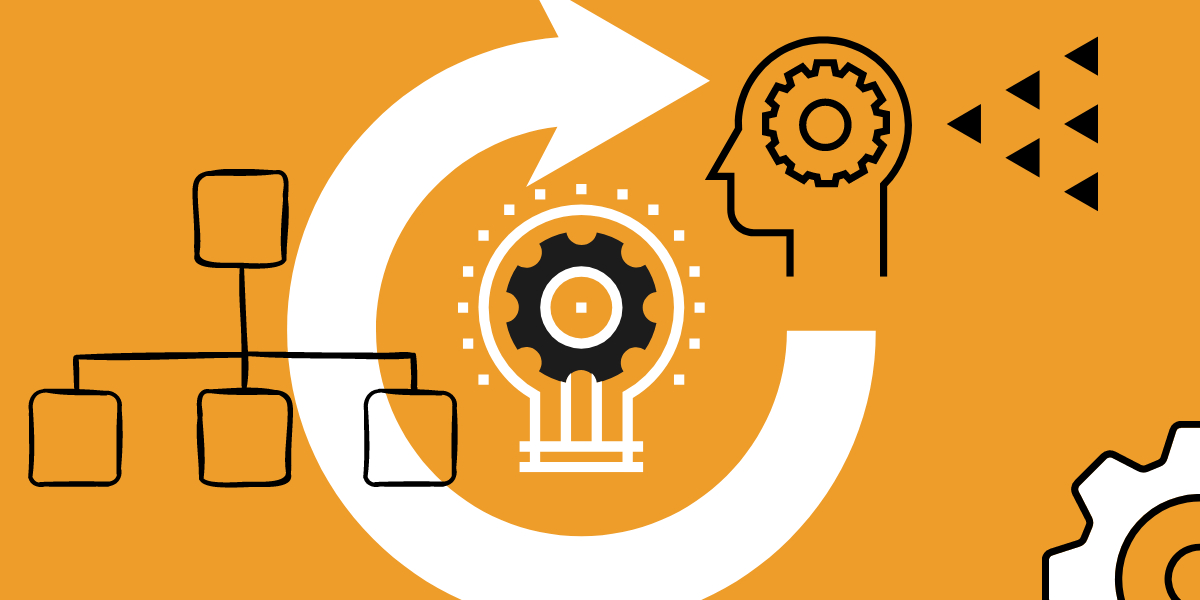 What to expect when you work with us. Learn our process, see if we are the right fit for you.
Read More