House of Dance
How we boosted the usability, accessibility, and performance of a leading stage for contemporary dance.
Back-End Development

Content Migration

Front-End Development

Responsive Design

Web Design

WordPress CMS Development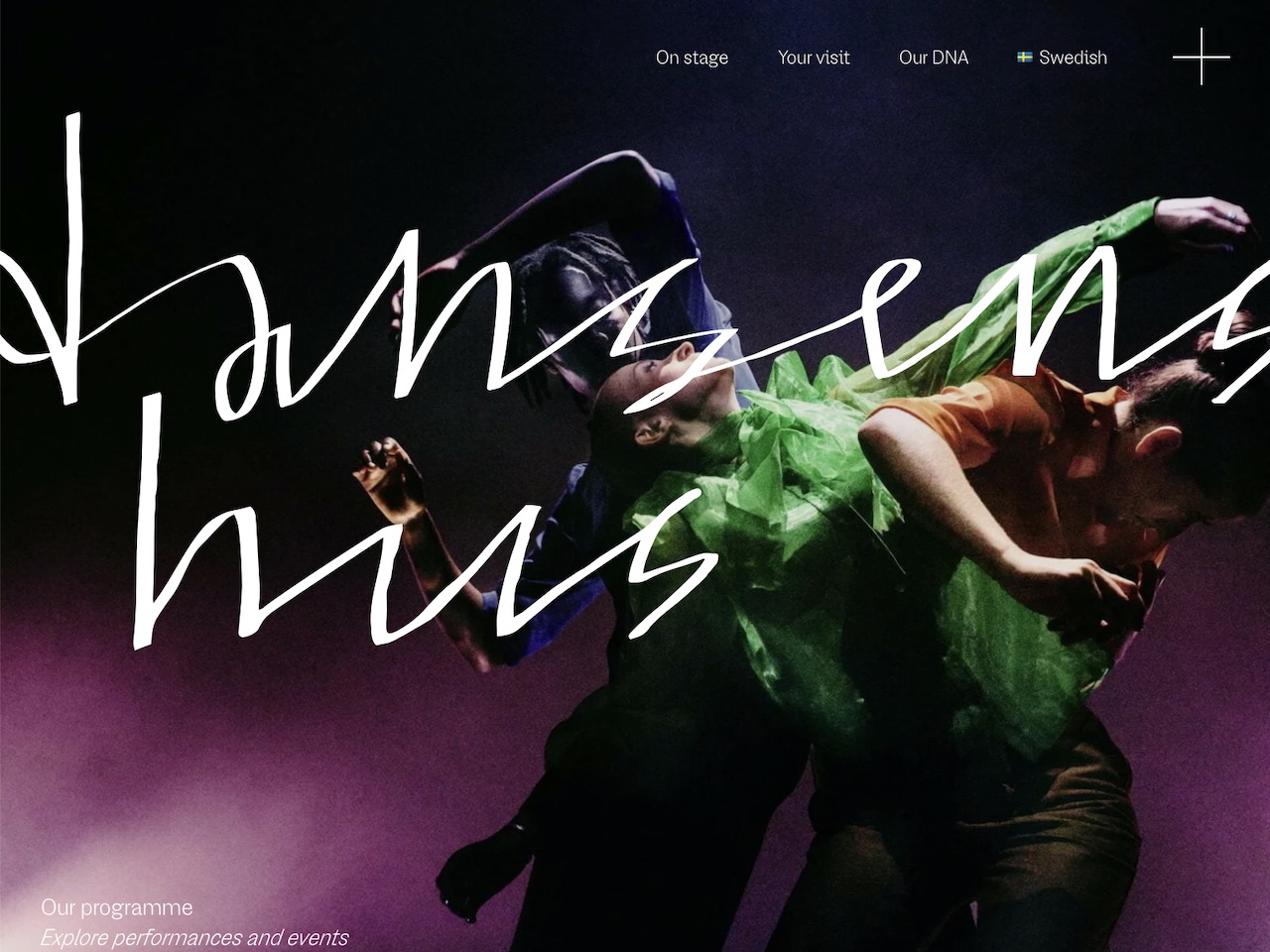 Performing Arts Website Design
House of Dance (Dansens Hus) is Sweden's largest guest performance venue for contemporary dance. Founded in 1989, its purpose is to present Swedish and international dance art in Stockholm in order to develop dance and related theatre forms as an art form.
We partnered with House of Dance to rebuild their website, which offered its visitors and content editors a far from ideal user experience.
One of the goals of the project was to improve visitor's privacy by getting rid of all third-party cookies and tracking technologies. This included replacing privacy-invading features such as Google Analytics and Hotjar with a self-hosted, GDPR-friendly solution from Matomo. We also replaced all YouTube and Vimeo videos with Cloudflare Stream, an easy-to-use online video streaming platform. By building a cookie-free website, we could also remove the website cookies banner.
In addition, we improved the user experience by implementing a blog section with live filters, a search function, improved navigation, improved information architecture, improved user flows through sliders of related content, and a significant number of UI changes.
The result is a state-of-the-art WordPress website with greatly improved usability and accessibility, and truly outstanding performance.
Thanks to the clean code and lightweight nature of our custom websites, we reached perfect scores on Google's PageSpeed Insights – 100/100 both on desktop and mobile – ensuring visitors an excellent user experience, while reducing the carbon footprint of the website by 72%.
Using our own, handcrafted web page components, following the WAI-ARIA design guidelines, and providing full keyboard control, we ensured WCAG 2.1 level AA compliance, offering disabled users of the House of Dance website a barrier-free experience.
In the administration area, House of Dance got a stripped-down, custom WordPress CMS, making the site intuitive and enjoyable to work with for their content editors. Search engine and social media optimisation is provided out-of-the-box.
The website was hosted on our cloud infrastructure using a LiteSpeed server optimised for WordPress, with Redis object caching and Cloudflare protection. The switch from the old to the new website was instantaneous.
The result
An accessible, eco-conscious, privacy-friendly website with a Google PageSpeed score of 100/100 both on mobile and desktop.
Visit Site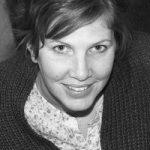 Fast, flexible and highly knowledgeable, everything that our previous agency was not.
– Susanne Wibert, Head of Communications at House of Dance