Praun & Guermouche
How we gave an artist's book publisher a pixel-perfect online presence, and an e-commerce store to sell their books.
Back-End Development

Front-End Development

Information Architecture

Responsive Design

SEO

Web Design

WordPress CMS Development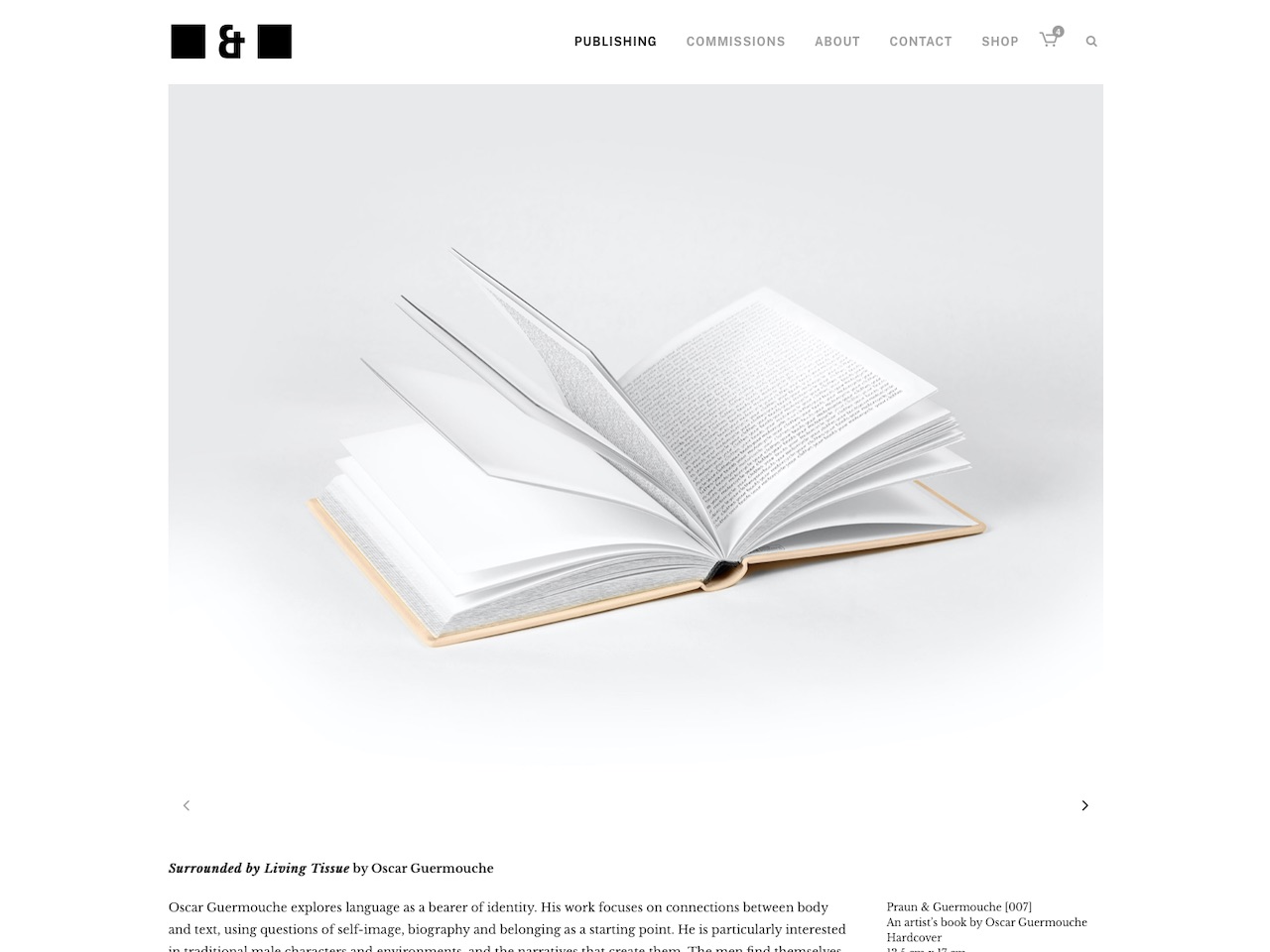 Ecommerce Website Design
Praun & Guermouche is a platform for book production and publication, run by graphic designer Sandra Praun and artist Oscar Guermouche. The core of their collaboration is the translation of artistic œuvres, projects, or individual artworks into book form.
We partnered with Praun & Guermouche to design and build an e-commerce website to showcase their portfolio and sell their books, while expressing their passion for minimalist design.
By lavishing attention on detail, visual balance and proportions, we helped Praun & Guermouche create a stylish, clean, and straightforward web design with a radically spare user interface iterated from their black squares logo.
The result is delightful in its simplicity: a clean, clear, pixel-perfect layout where large graphics take centerstage, and a carefully tuned typography and visual rhythm improves the user experience.
Visit Site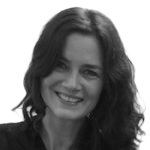 We had a very specific vision of what our website should look and feel like. Conlumina really went out of their way to realise it in every little detail, and then some. The design is simply perfect. We couldn't be happier with the result!
– Sandra Praun, Co-Founder of Praun & Guermouche